The South Asian Association of Physiologists (SAAP)
working together to understand the function of life from molecule to system
8th Biennial Conference of the South Asian Association of Physiologists & 35th Anniversary Academic Sessions of the Physiological Society of Sri Lanka
"Discoveries and advances in physiology during challenging times"
ORGANISED BY PHYSIOLOGICAL SOCIETY OF SRI LANKA (PSSL)
11th - 13th November 2022, Colombo, Sri Lanka
Awards in Memory of Prof Arif Siddiqui
In Memory of Prof. Arif Siddiqui, the family of late Prof Arif Siddiqui has proposed two awards in recognition of achievements and contributions for the advancement of the physiology discipline by a SAAP young physiologists and a SAAP senior physiologist:


1. Prof Arif Siddiqui Young Investigator Award in Physiology
A certificate and medal to recognize a junior South Asian Association of Physiologists (SAAP) member who has demonstrated outstanding achievements in the field of physiology at the institutional or national level.
Deadline for submission of the nomination package is the 30th of September 2023

The soft copy of the nomination package should be submitted to Prof. Mangala Gunatilake, President of SAAP at the email address -

mangalagunatilake@hotmail.com
2. Prof Arif Siddiqui Memorial Oration
This oration is aimed to recognize life-time accomplishments of a senior physiologist at every SAAP biennial conference.


Criteria:
The invited speaker will be invited by the SAAP Executive Committee to deliver the oration on a selected physiology topic.

Invitations from diverse backgrounds (race, gender, ethnicity, nationality) are encouraged.

The orator will be awarded a citation certificate with a medal.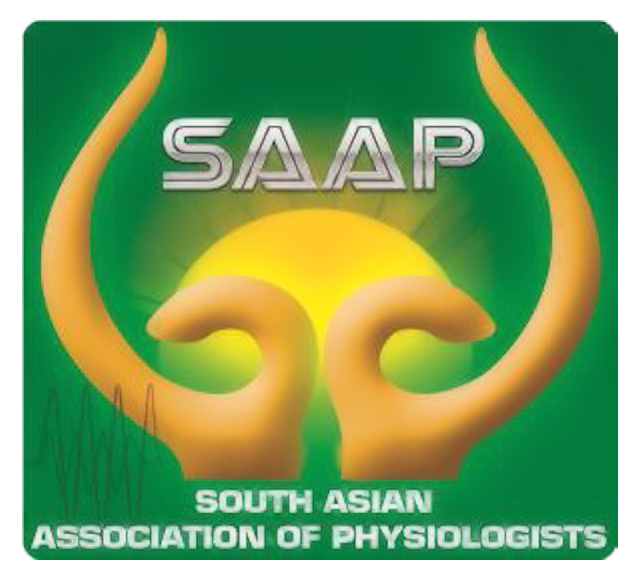 About SAAP
We are a not-for-profit professional organization committed to the advancement of physiology from basic research to clinical problems. SAAP is formed with the combined efforts of the academicians, researchers and clinicians from all the South Asian Association of Regional Cooperation (SAARC) countries working in diverse sub-specialties of Physiology. It consists of more than 1200 members of the Physiology Societies of all SAARC countries including Afghanistan, Bangladesh, Bhutan, India, Maldives, Nepal, Pakistan and Sri Lanka.

The Association provides a forum for the leadership and exchange of information to stimulate discussion and collaboration among physiology community of South Asian region. Additionally, SAAP conducts periodic conferences, symposia and workshops and cooperate with other organizations having similar or related interest
President's Message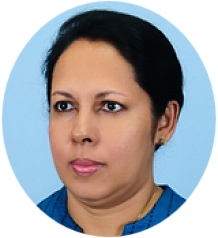 Secretary General - SAAP (2020-2022) Dept. of Physiology, Faculty of Medicine
University of Colombo, Sri Lanka
Predident's Message
Secretary General's Message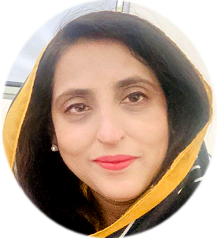 University College of Medicine
University of Lahore, Pakistan
Secretary General's Message
Commemoration of the SAAP Founder
late Professor Arif Siddiqui
Date : 12th June 2021 (Saturday)
Time : 4.00 – 7.00 p.m. IST
Venue: Online Platform created by Centre for Advanced Medical Research of BLDE, India
SAAP Member Societies
SAAP is made out of the following member societies and their members